URL Shortener
New in Tiki19
A URL or link shortener is a tool that allows you to shorten a long URL to a short URL without changing the destination page. A URL shortener can be used to go from 100 characters to 25 characters.
The problem: End users copy paste long, ugly URLs into Tiki. Later, the URL changes (ex.: for site upgrade testing, or domain update, etc.) and we have issues.
This feature takes advantage of Custom Routes
1.Operation in Tiki


To use Short url features you need to activate it first and to do it you need to go to setting -> control panel ->SEF URL in the parameter activate the features located in the first position check Short URL and it will ask you to do several other activation please do them all.
A faster way to activate is to do a search with the keyword sefurl_short_url in setting-> control panel next in search bar to prefer to type sefurl_short_url
Some illustration images :

a. First method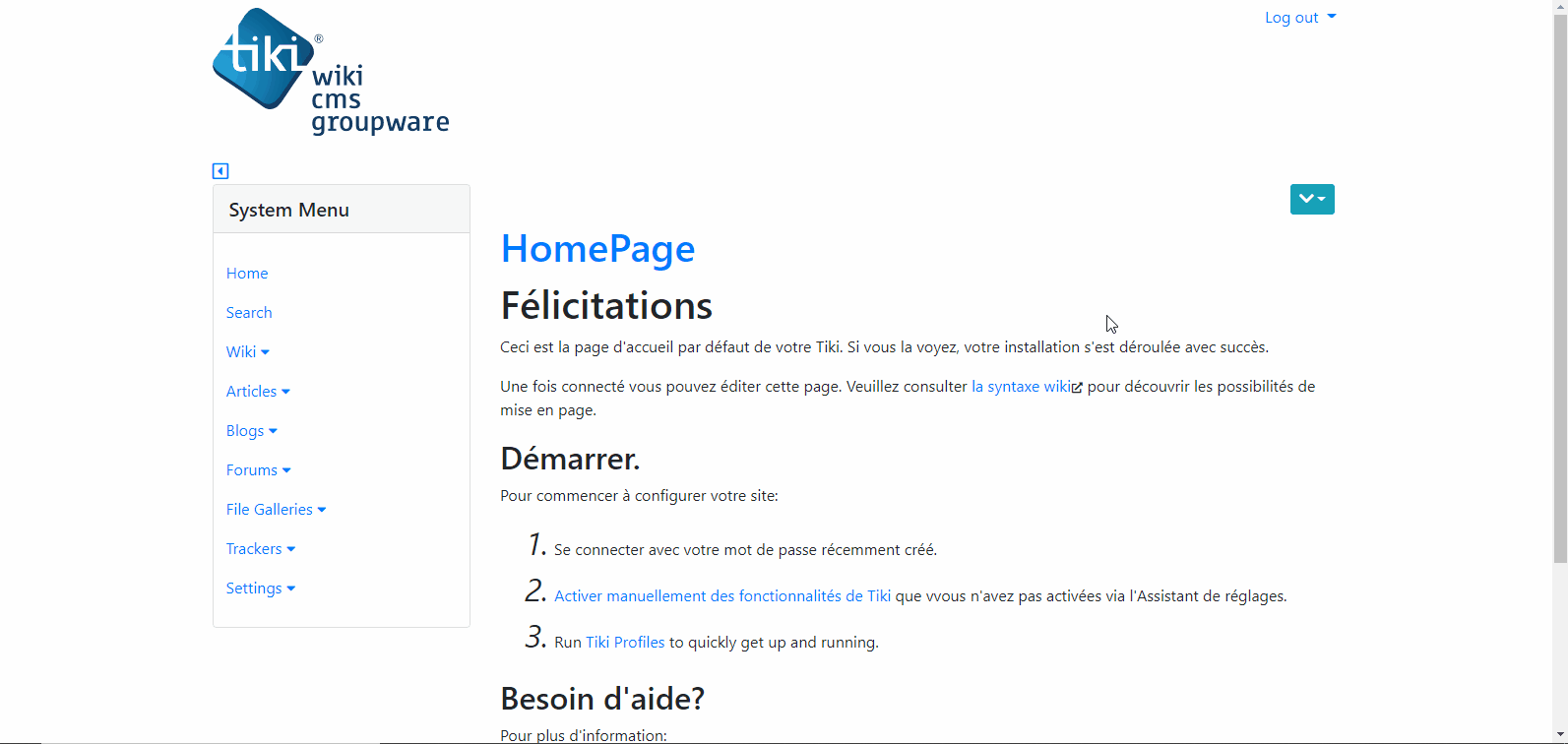 b. Second method

description of each step
First, start with the parameter Preference Search Results activate the box Short URL this way you activate the url shortener feature in Tiki. This activation will lead you to activate a second feature Custom Routes its role is described in this way Custom routes allow the definition of URLs by the admin, that can be mapped to existing Tiki objects like pages and trackers. "Add BASE tag in the page HEAD" is required when you have "/" as part of the URL
once you activate the custom route you will be asked to do another activation which is Search engine friendly URL
this menu has the option :
Use Only ASCII in SEFURLs : Do not use accented characters in short (search engine friendly) URLs.
Display forum thread or forum post title in the search engine friendly URL
Search engine friendly URL : please enable this feature as the link shortener also depends on this activation (If the site is using Apache, you can rename _htaccess as .htaccess to use short URLs. On IIS, rename web_config as web.config)
Max size of title in the search engine friendly URL (Tracker Items and Forum Threads): Limit the number of characters in the tracker item or forum thread title.
Article title in SEFURL : The article title rather than article number can be displayed in the search engine friendly URL.
Blog title in SEFURL : The blog title rather than blog number can be displayed in the search engine friendly URL.
2. Use

The use of Url shortcuts can be done in wiki on the following features:
Wiki page
Blog
Forum
Trackers

The way to proceed or use it remains the same for all:
We will take as example the wiki and Blog pages, below how to do it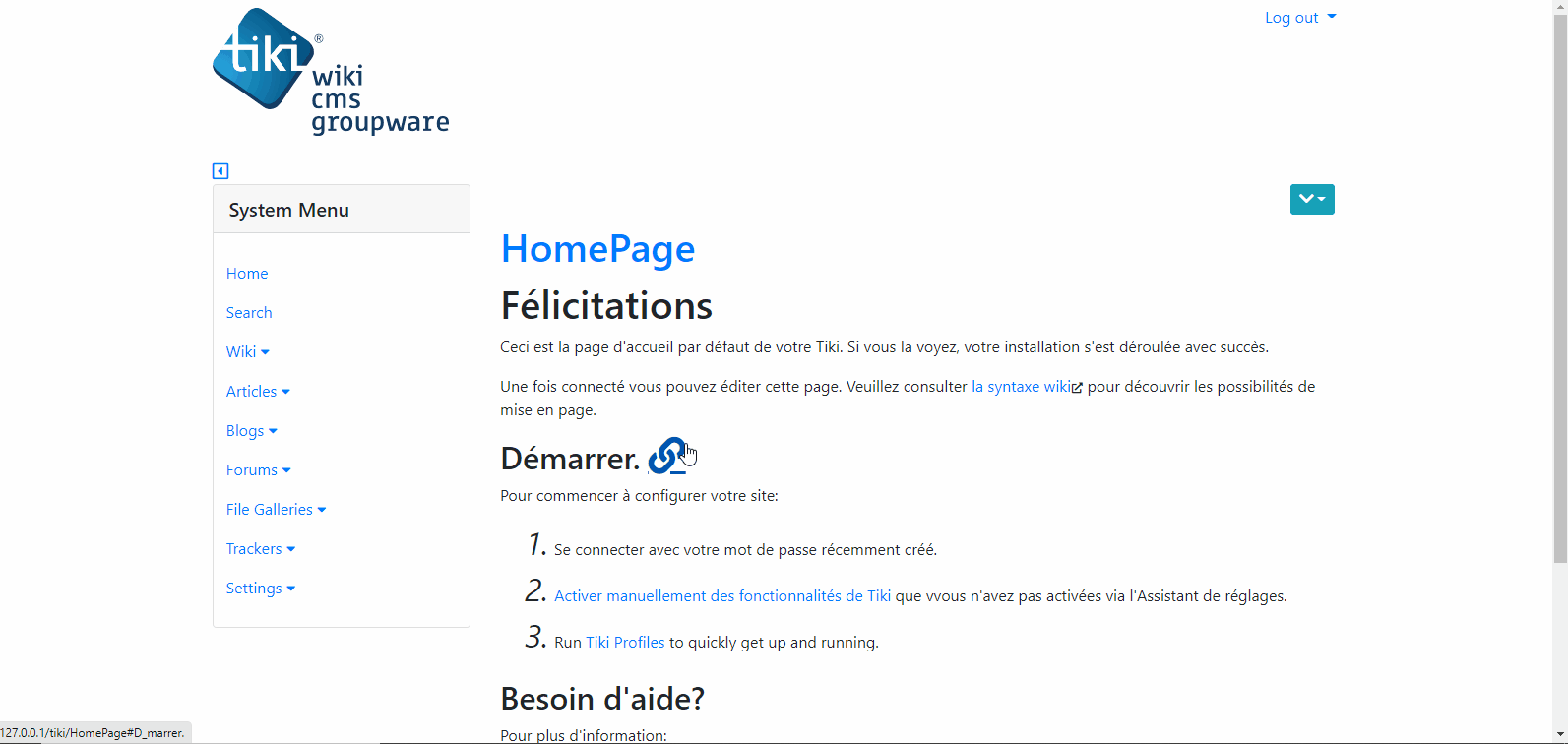 Namely this functionality also applies to the elements of each basic functionality ie for example for a blog we can as well do it on the articles of the blog ie for each article we can create a url modify. Same thing for the forum, wiki page and trackers
here is a summary of how the Url shortener feature works.
Commits:
Related