The use of Url shortcuts can be done in wiki on the following features:
Wiki page
Blog
Forum
Trackers and Tracker Items

The way to proceed or use it remains the same for all:
We will take as example the wiki and Blog pages, below how to do it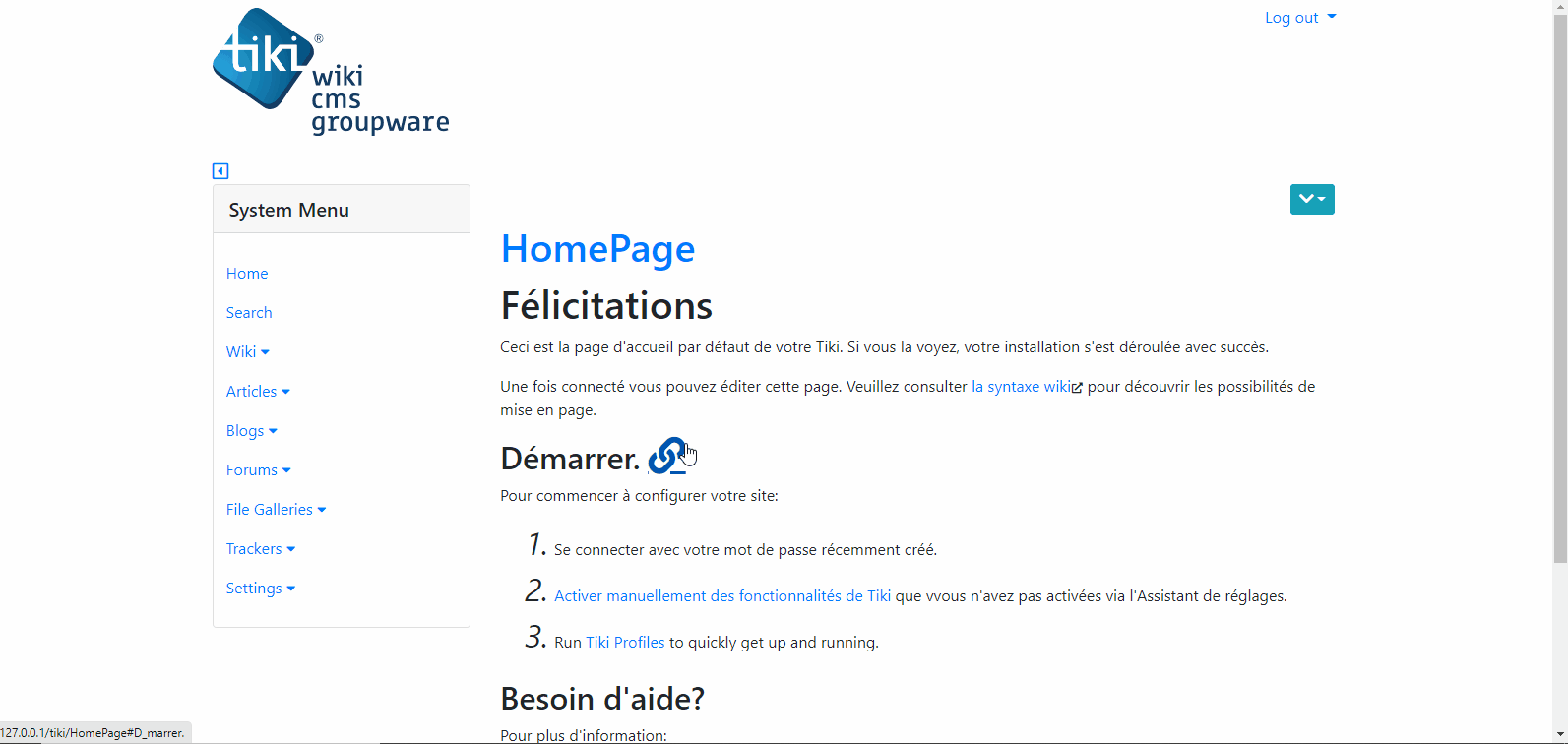 Namely, this feature also applies to the elements of each basic feature, i.e. for example we can shorten the URL of a blog and those of all its articles. This same principle also applies to Forums and Trackers.
Commits: