This is an "advanced" feature, so be sure the feature preferences filter is set to "Advanced". You can make this your default in the dropdown list (under the filter icon).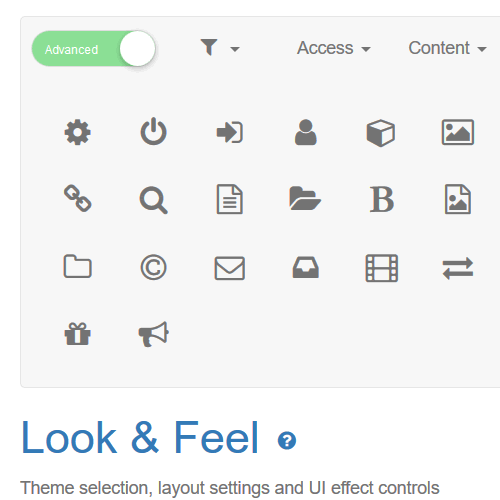 Switch preference filter to Advanced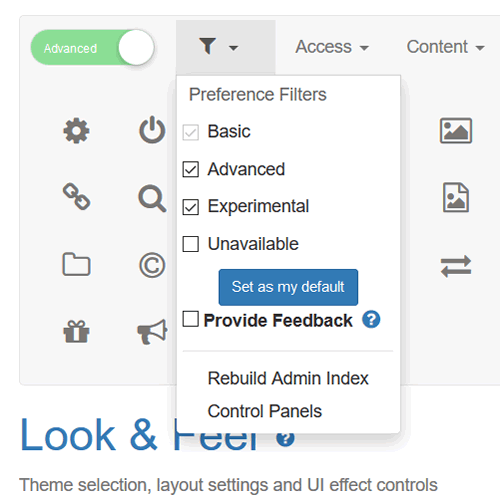 Check desired preference levels as your personal default, and make sure the "Experimental" field is checked.